Give the Gift of Transformation


For every gift set purchased, two children in Africa receive life-saving treatment through our partnership with the Schistosomiasis Control Initiative Foundation


Our curation contains handcrafted products from our artisan partners who provide employment to creatives with disabilities


Our thoughtfully selected products are made with love and care, and each gift provide the recipient with a unique experience


For every gift set purchased, two children in Africa receive life-saving treatment through our partnership with the Schistosomiasis Control Initiative Foundation


Our curation contains handcrafted products from our artisan partners who provide employment to creatives with disabilities


Our thoughtfully selected products are made with love and care, and each gift provide the recipient with a unique experience
"I really enjoy weaving blankets at Neema Crafts and to know they are going all the way across the world to somewhere like Colorful Minds makes my work feel really valuable."

Benjamin Chaula
Artisan at Weaving Shop, Neema Crafts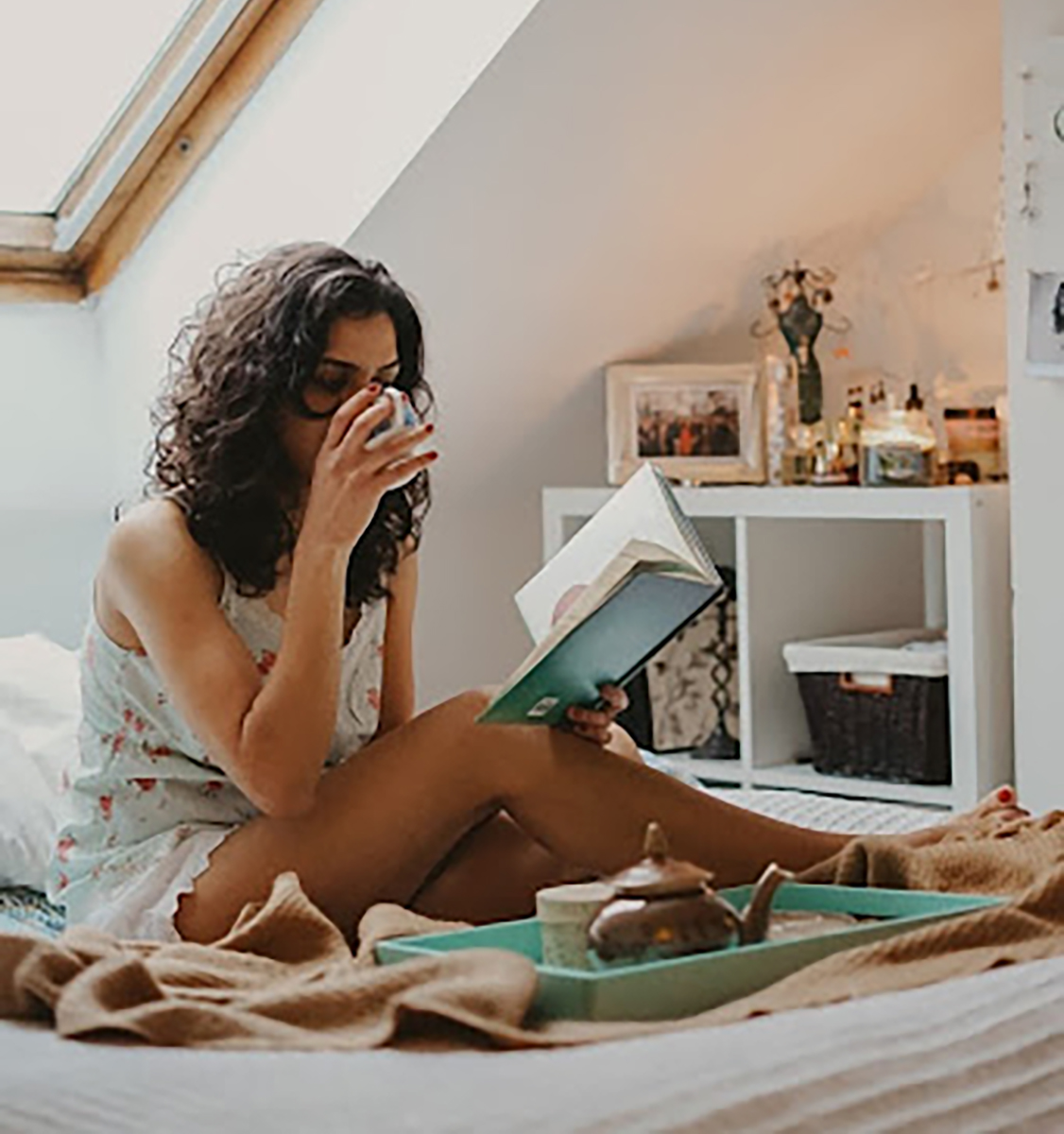 Everybody Needs a Little Care
Our self-care gift set provides pampering for anyone who could use a bit of relaxation and indulgence. Relax with a great book and a cup of delicious and healthy Ayurvedic hot chocolate in your hands and wrap yourself around with a beautifully pink warm handwoven blanket. Also included are three different flavors of handmade scented soaps: vanilla, rosemary mint, and lavender to enjoy at any time of the day.
Because of Her
Searching for the perfect gift for your loved one? Your mom, wife, daughter, or friend will love our thoughtful gift sets designed specially for her. These women's gift sets are filled with a handmade classy tote bag, a cosmetic bag, and a few saffron almond and orange quinoa flavored chocolate bars.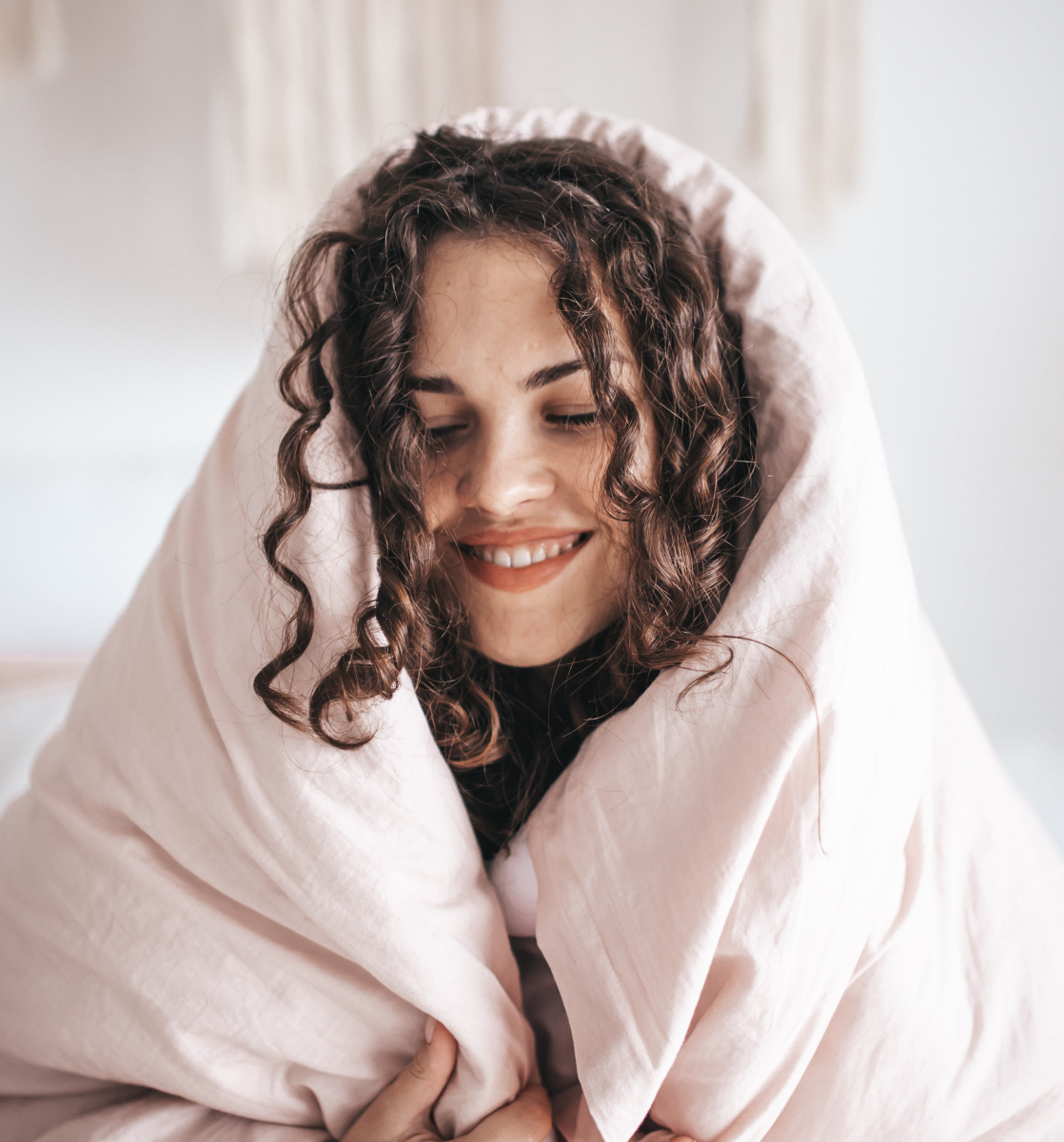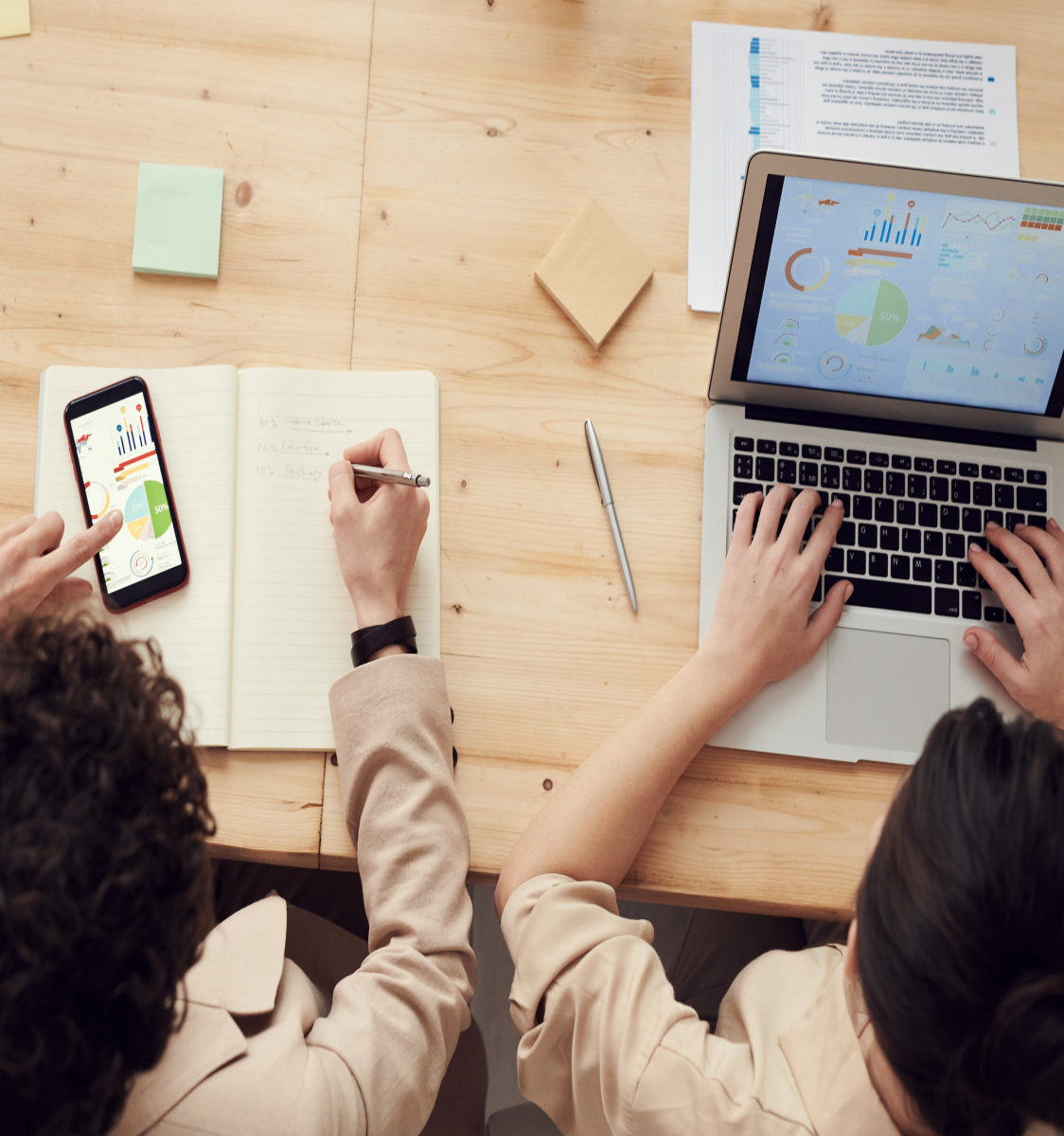 A Token of Appreciation
Show your colleagues that you appreciate them by gifting them with a bag of delicious treats, homemade granola, and a beautiful notebook. We have great gifts and sets for everyone. Discover our assortment of unique, chic and functional presents that makes shopping for a colleague's gift fun!
Welcome, Little Baby
Check out our newborn gift set selection for your loved one's little arrival. This thoughtful gift set includes a warm cozy blanket personalized with your baby's name and custom animal design, as well as a cute stuffed animal made in Tanzania. We curate functional, quality and unique gift sets for baby, mom, and dad. These gift sets are perfect for baby showers and corporate gifting.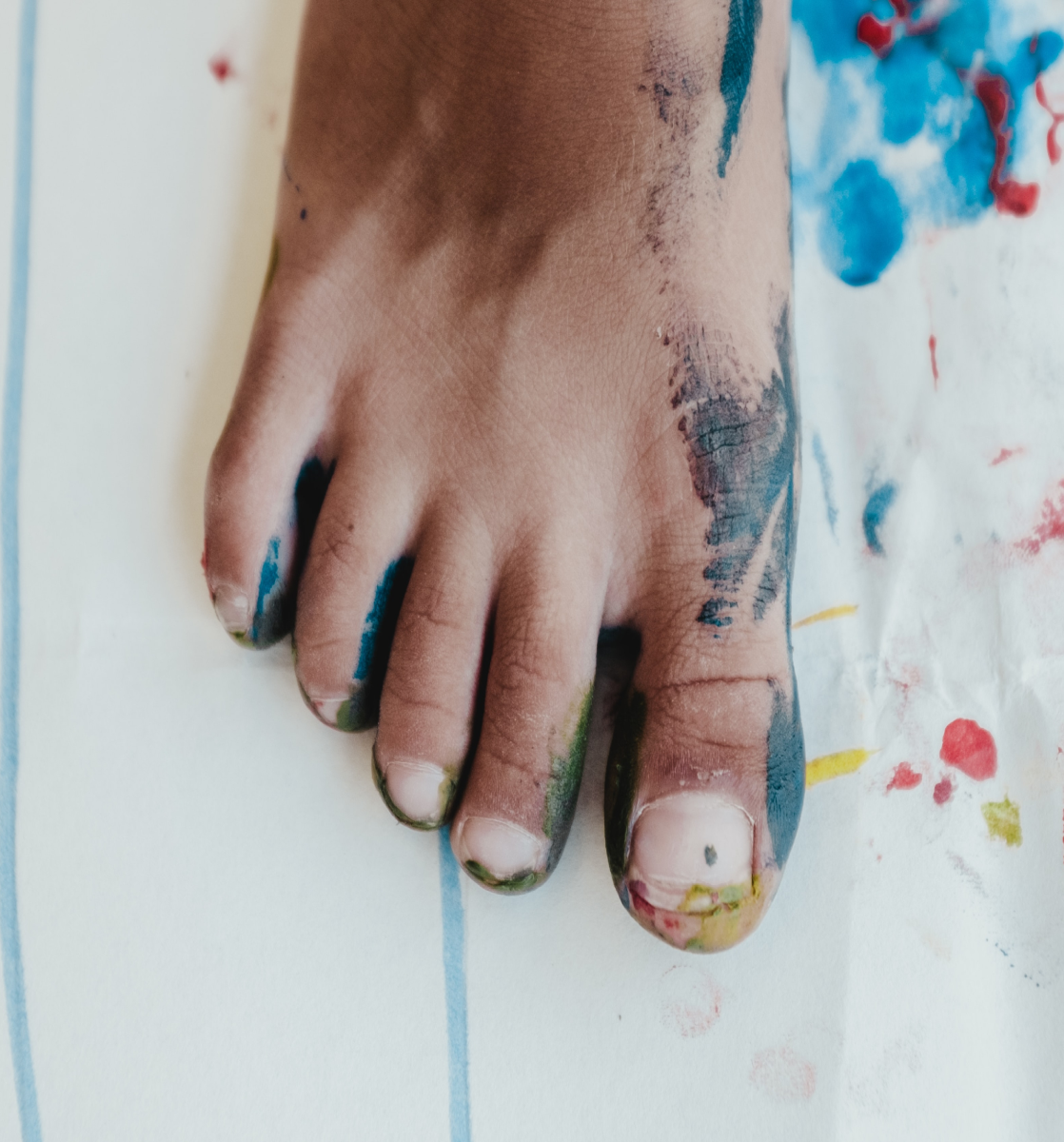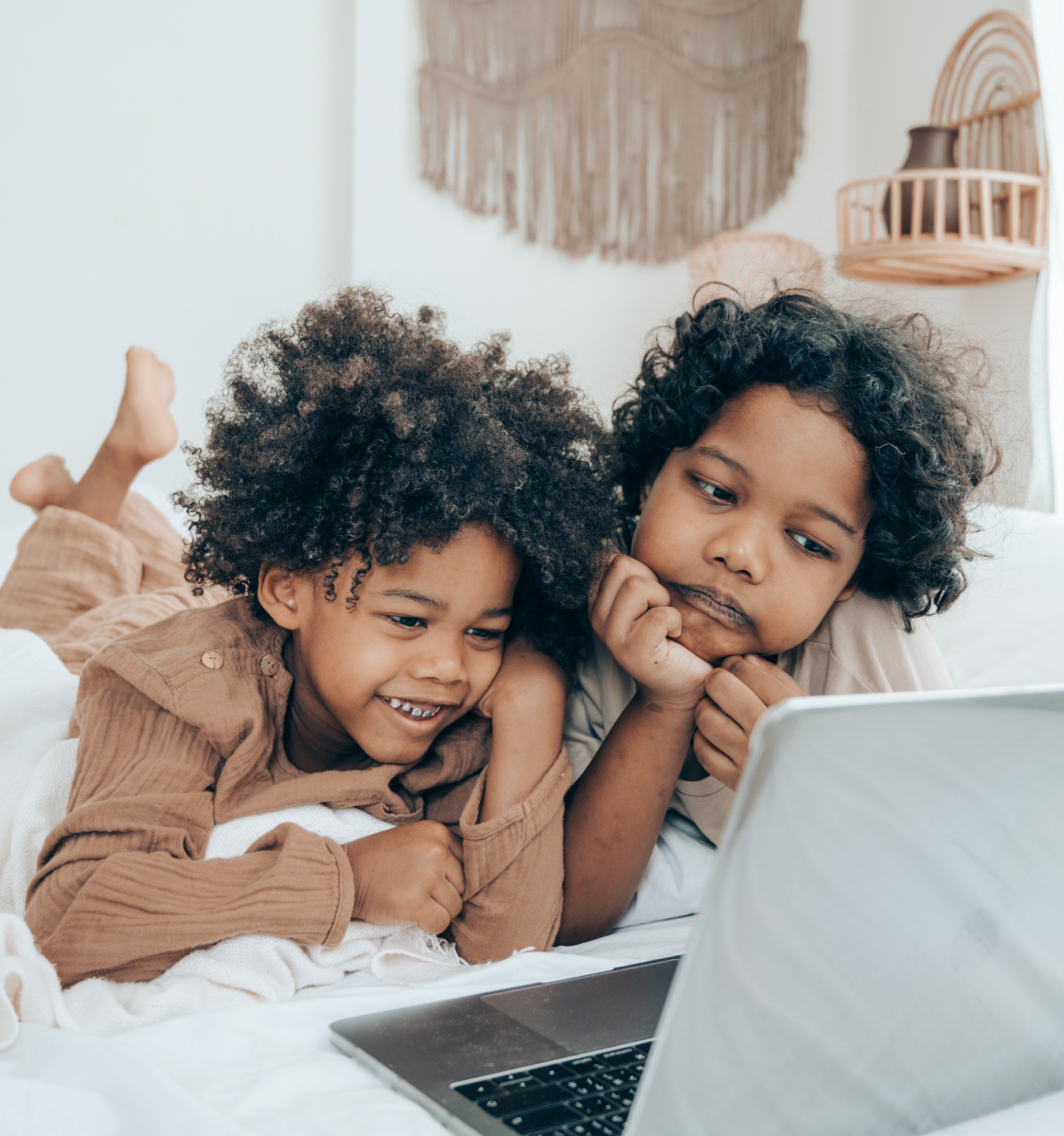 Perfect Gift for the Perfect Kid
Looking for the perfect gift set for a birthday or back to school? Our children's gift sets are great for young kids who are going to start a new school year. Choose from a variety of handmade stuffed animals from Tanzania, a pencil pouch, and a large notebook for children to write their creative stories.
Spread Love, Hope, Peace & Prositivity
Light a life this Diwali by spreading love, hope, peace and positivity with our Diwali gift sets. Choose from a variety of options which include an assortment of colorful handmade candle holders (diyas), homemade granola, freshly baked cookies perfect for the fall season, spiced jam, and healthy chocolate bars. These gifts are perfect for loved ones, friends, family, and your neighbors. Our Diwali gift sets are very special and were made with love and care.