Gift Sets That Build a More Equitable World
Discover beautiful handcrafted items that empower artists living with disabilities around the world
Come check out these gifts at the Filoli Gardens Art Show on 7/29-7/30.
Our mission is to increase workforce inclusivity and reduce health inequities so that all individuals can share their talents with the world.

Develop Creative Workforce Opportunities

We provide a platform for artisans living with disabilities to share their handcrafted items online.


We support the inclusion of people living with disabilities in economic empowerment and medical programs via our Artisan Fund

Prevent Debilitating Diseases

Every gift set from Colorful Minds helps fund treatments for neglected tropical diseases (NTDs).

Support Children with Disabilities

We provide equipment and sponsor children who have disabilities and/or complex medical needs in developing countries
Meet Our Partners
Our global partners are dedicated to the creative and professional development of artists with cognitive and physical disabilities.
They help provide the skills and resources for artisans to fulfill their potential through the creation of beautiful handicrafts, providing a path from 'learning' to 'earning'.
Handmade Art Made
by Our Artisans
Every donation/gift is reinvested into the lives of our artists and contributes towards the delivery of treatments against diseases.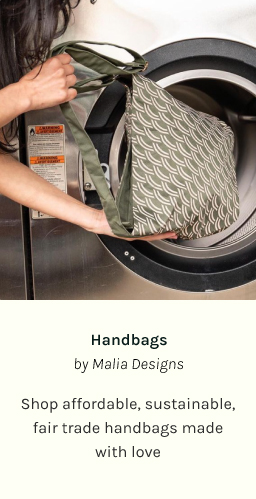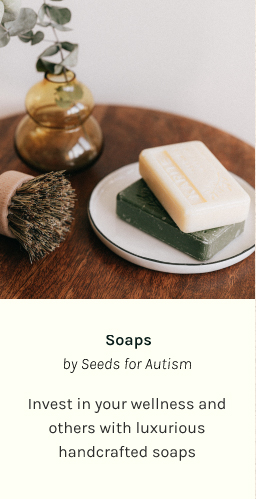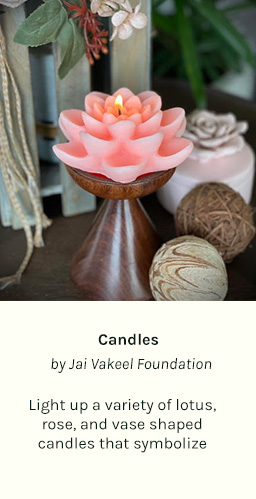 Our Gifts Sets Save Lives
Looking for a meaningful purpose-driven gift for a loved one?

Our thoughtfully curated gift sets contain a unique selection of our artisan's handcrafted products.

Our recent collaboration with the Unlimit Health means that not only does your gift give back to the artisans, but every gift set will fund two children in Africa who need life-saving treatment.
"Partnering with Colorful Minds has given me a new platform to get my creations out into the public. The organization shows people how individuals like me with Down Syndrome can accomplish success. Colorful Minds not only provides another source of employment, but more importantly, gives me a sense of belonging to other people and areas around the world."

Faith-Christina
CEO, Imperfect Creations
"Colorful Minds has supported over 30 artisans from Advitya and this has really helped improve the lives of people living with cerebral palsy in India. Due to support from Colorful Minds, we have been able to sponsor financially disadvantaged students."

Anjal Rao
Founder, Advitaya NGO
"We gave beautiful candle holders and handmade bags to our guests for our wedding from Colorful Minds. These products were made by artists living with cerebral palsy and designed with elaborate detail and bright colors. Not only were the products a wonderful favor, but our guests were truly appreciative to learn about this wonderful mission and cause."