Colorful Minds was invited as a community partner to participate in the Harvest Celebration Festival at Filoli Gardens in Woodside, California during the weekend of October 15 – 16th. Visitors were encouraged to visit Filoli Gardens for more details.
We had handmade candles, Diwali decor (i.e. rangolis, torans), and beautiful baskets from Rwanda available upon donations. All funds went to 1) support artisans in developing countries to gain financial independence and 2) enable the delivery of medical treatment for children in Sub-Saharan regions.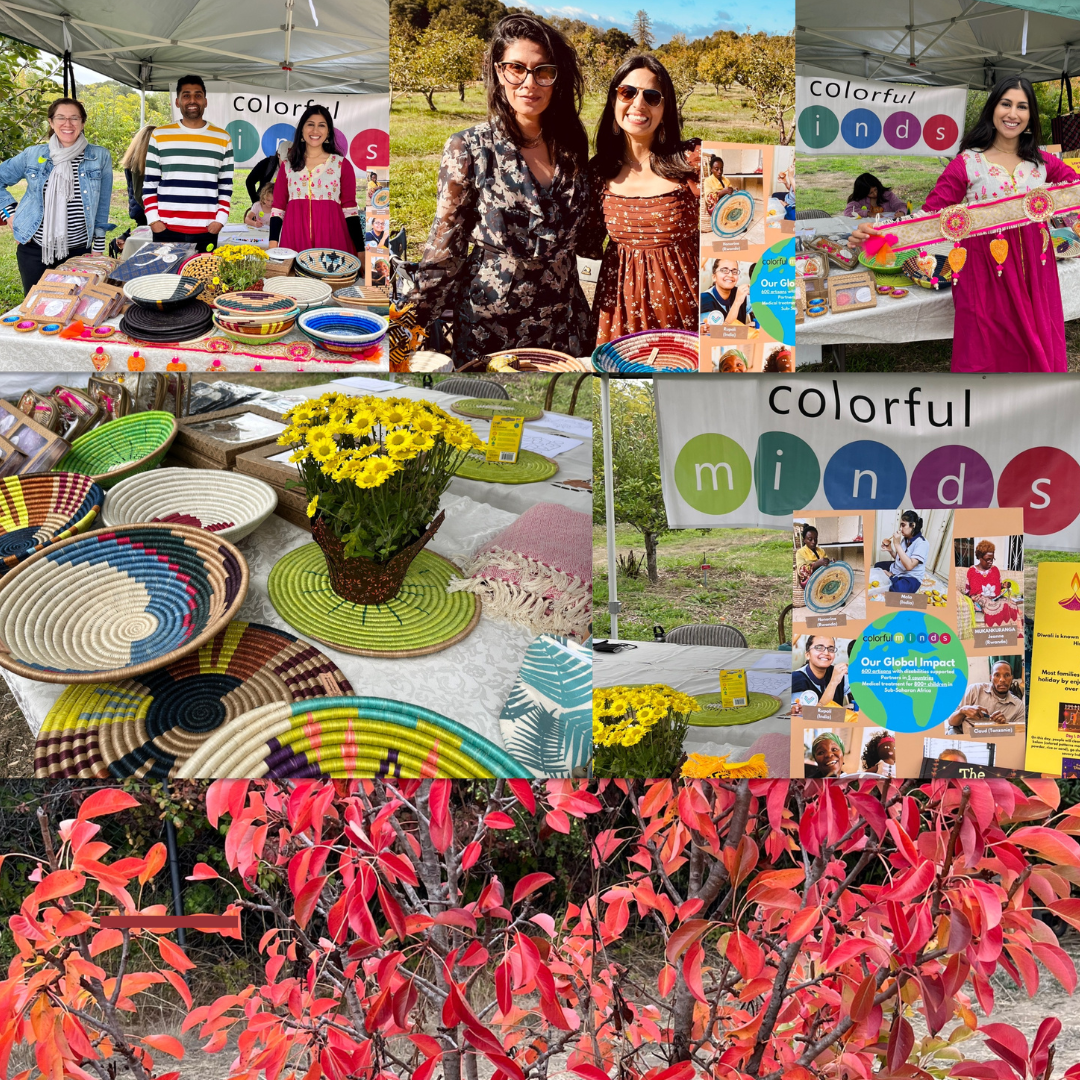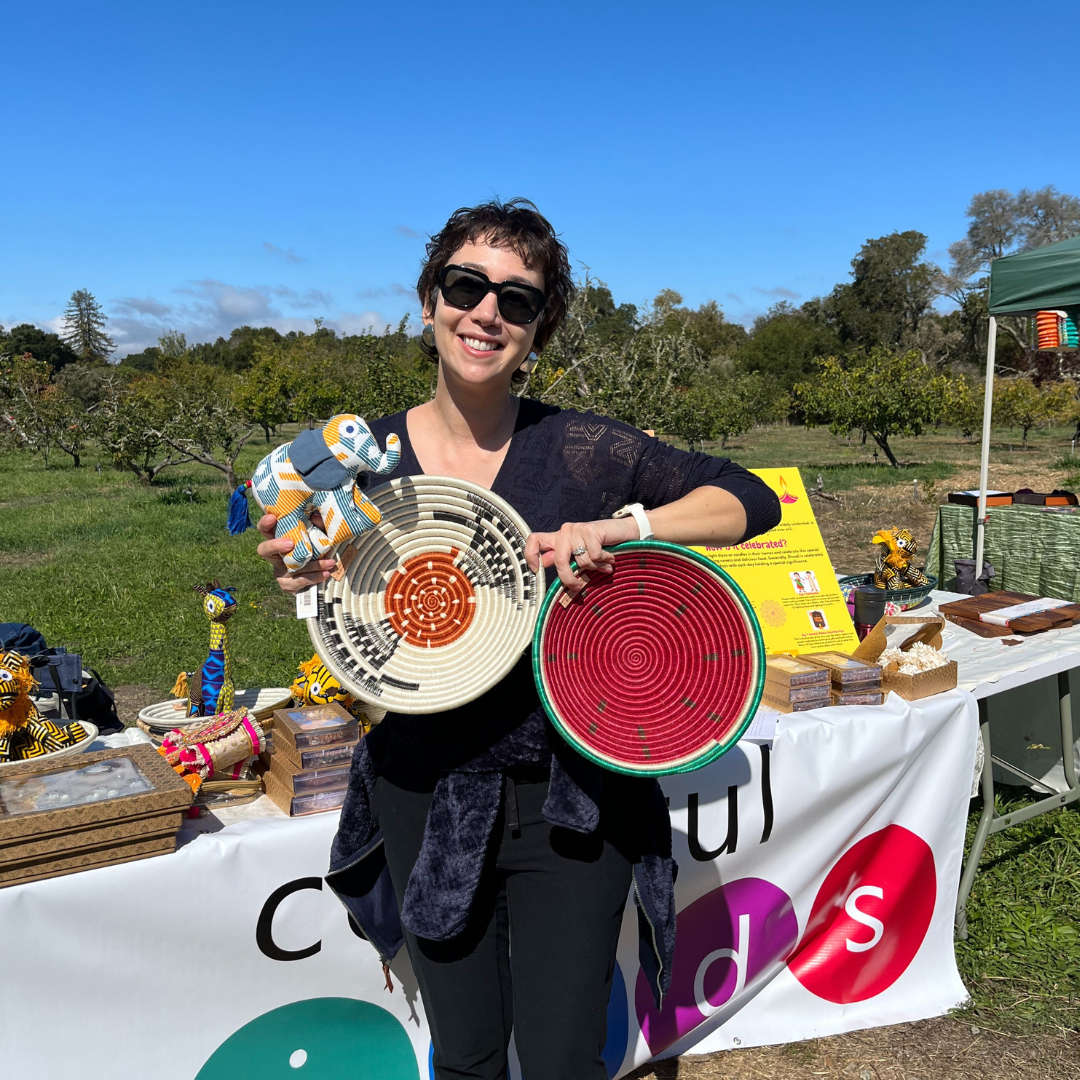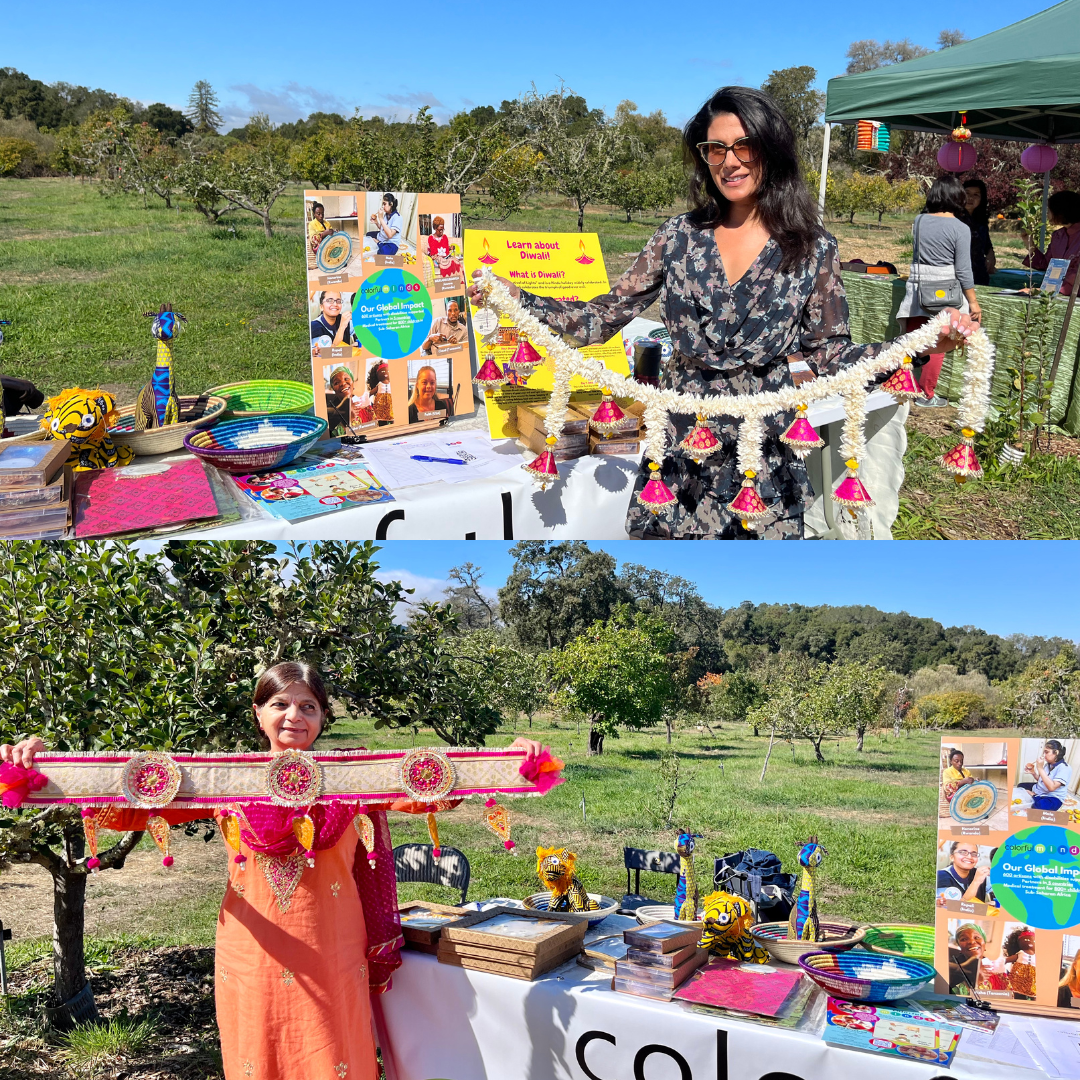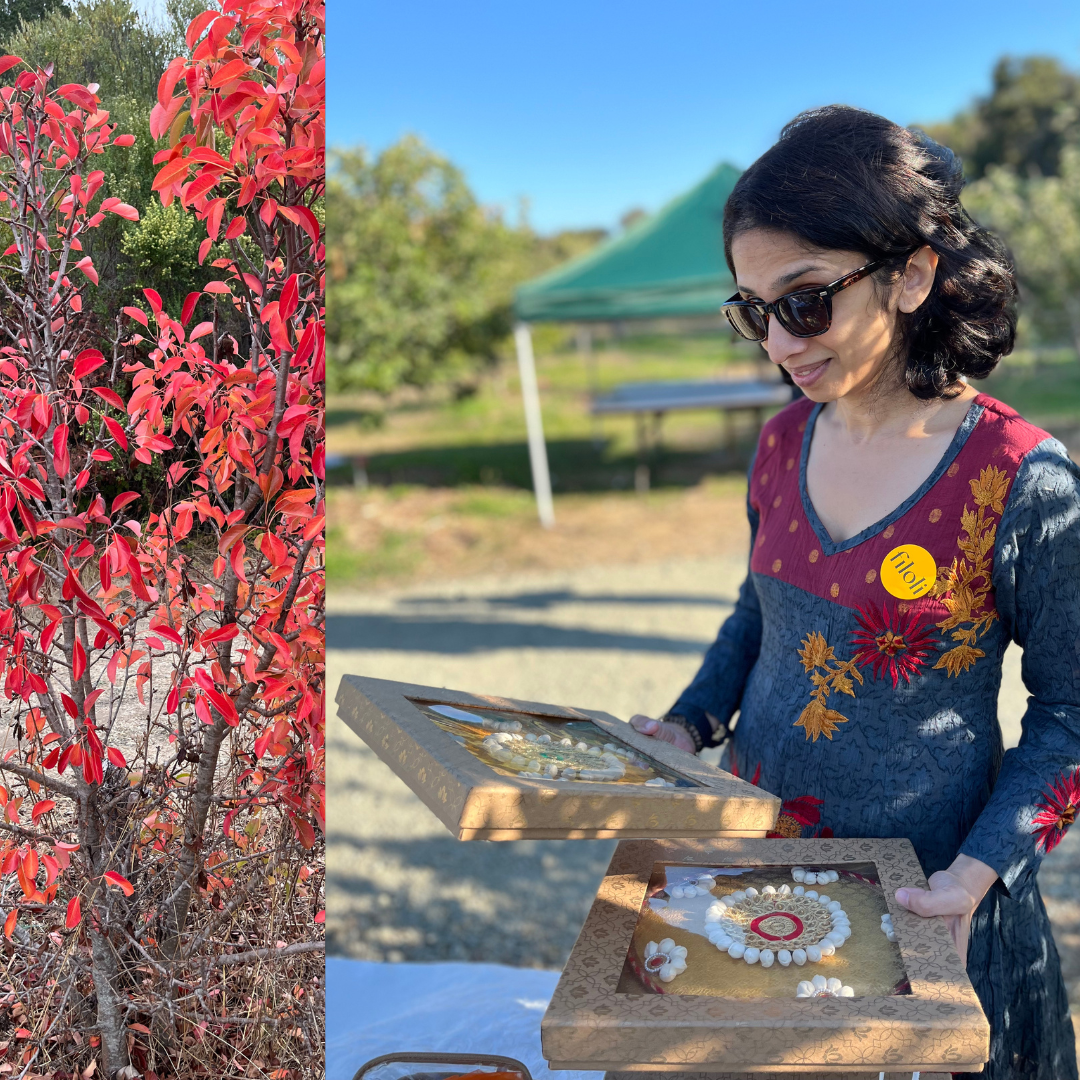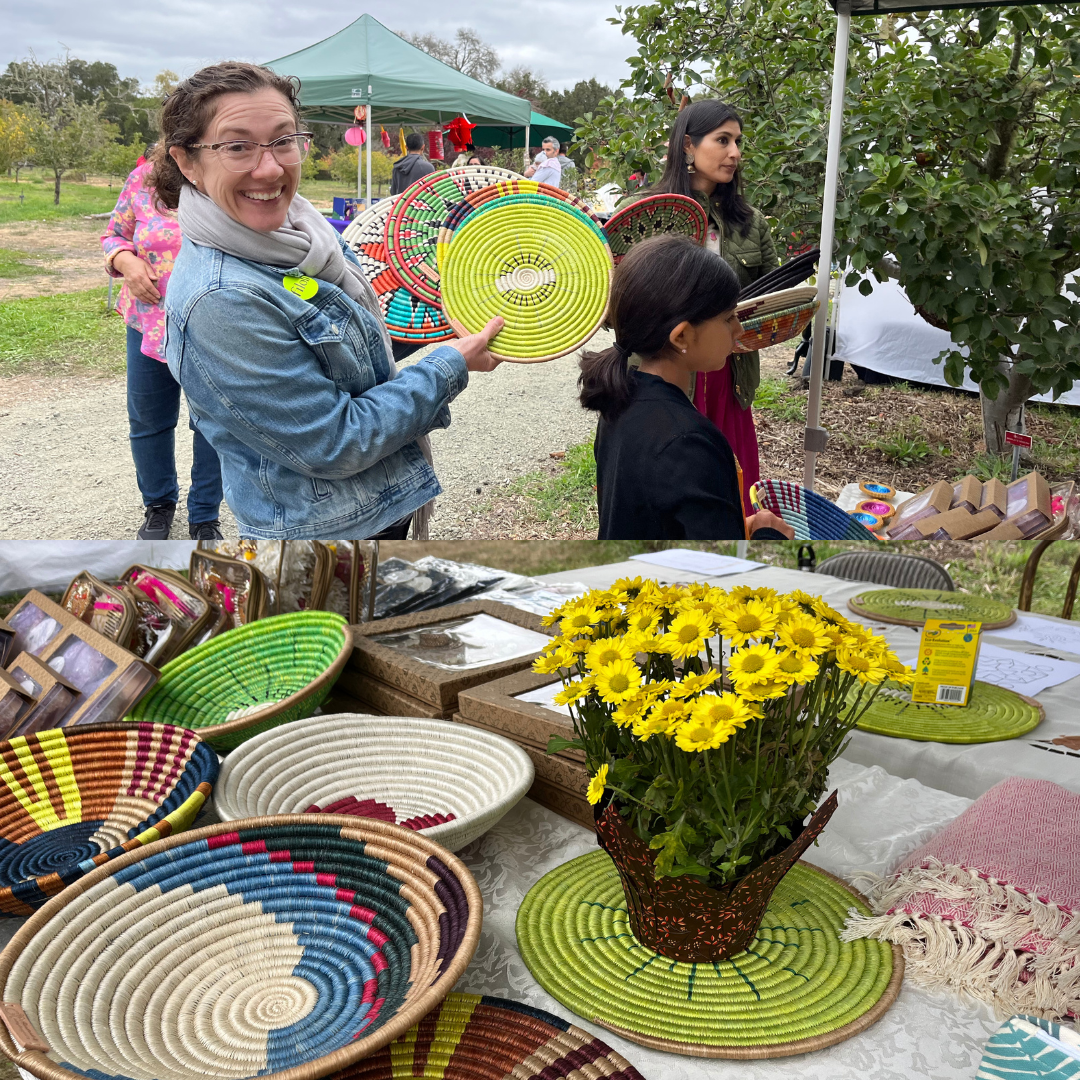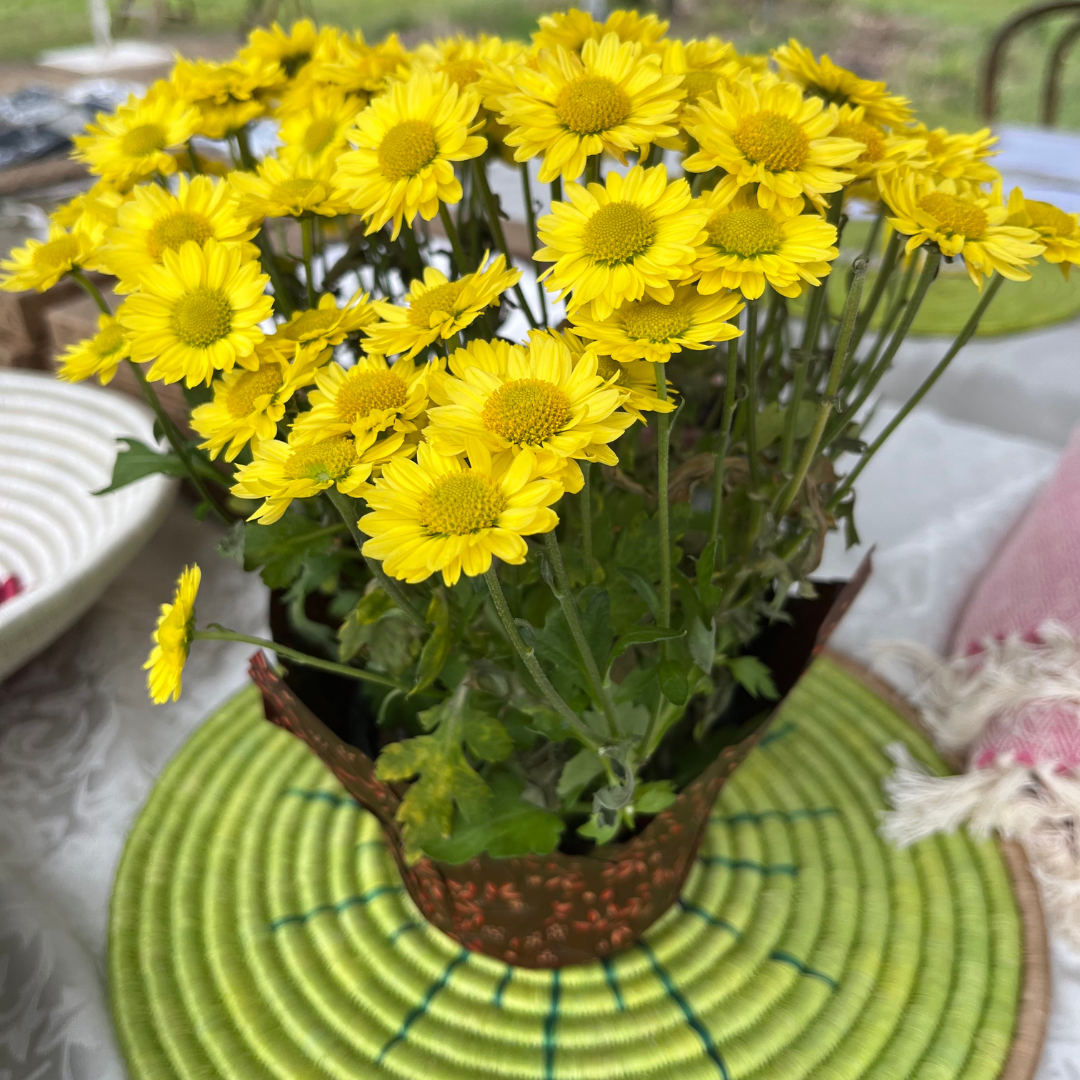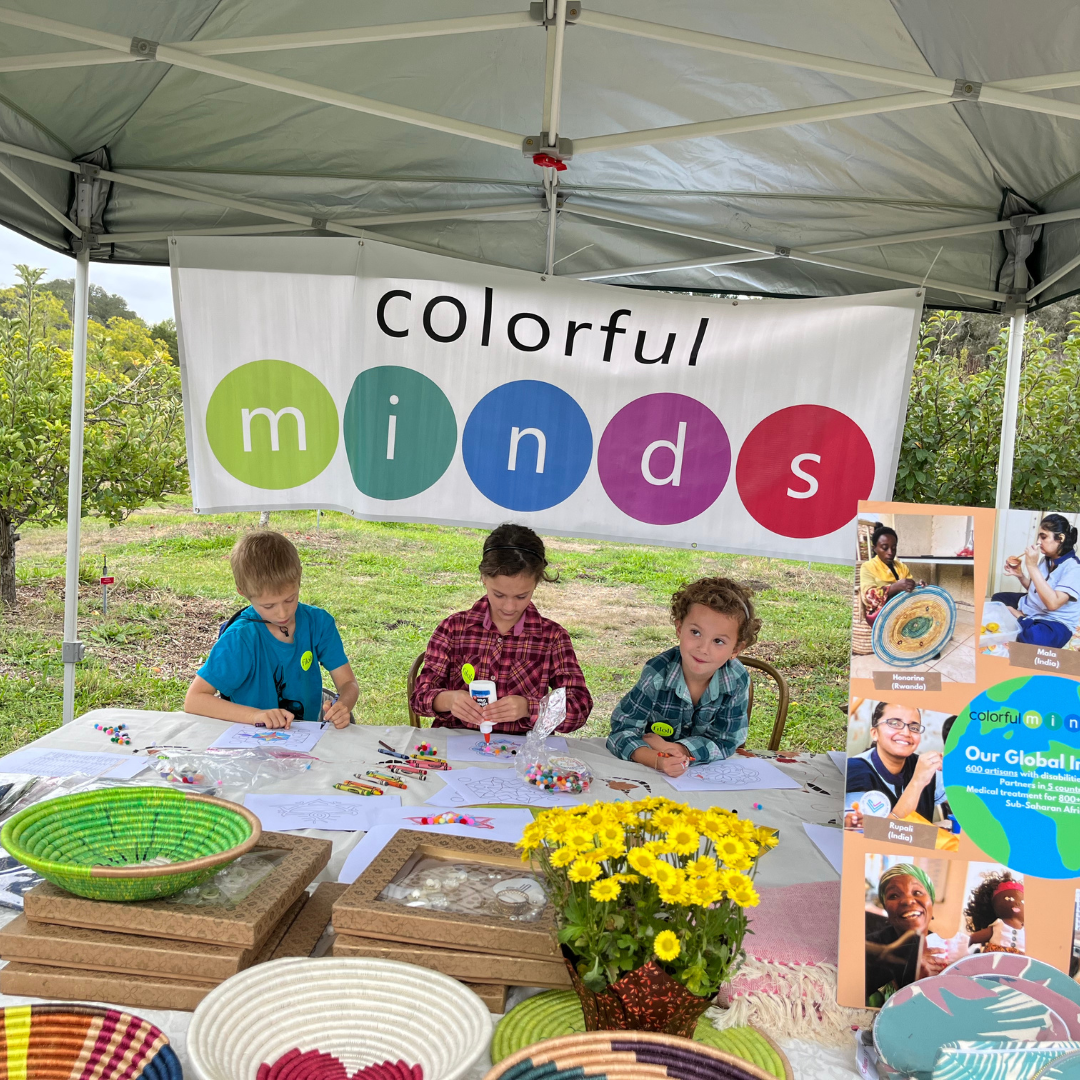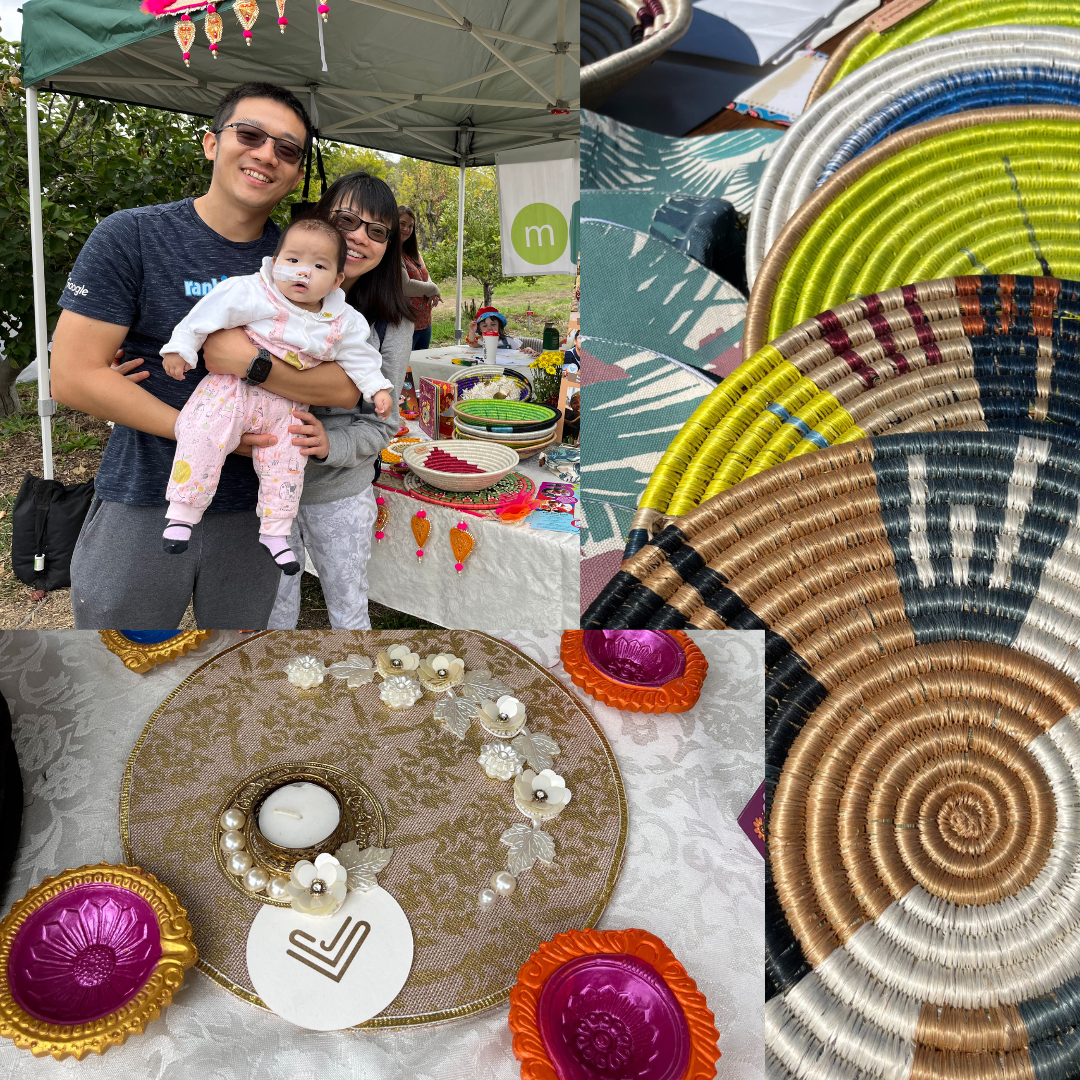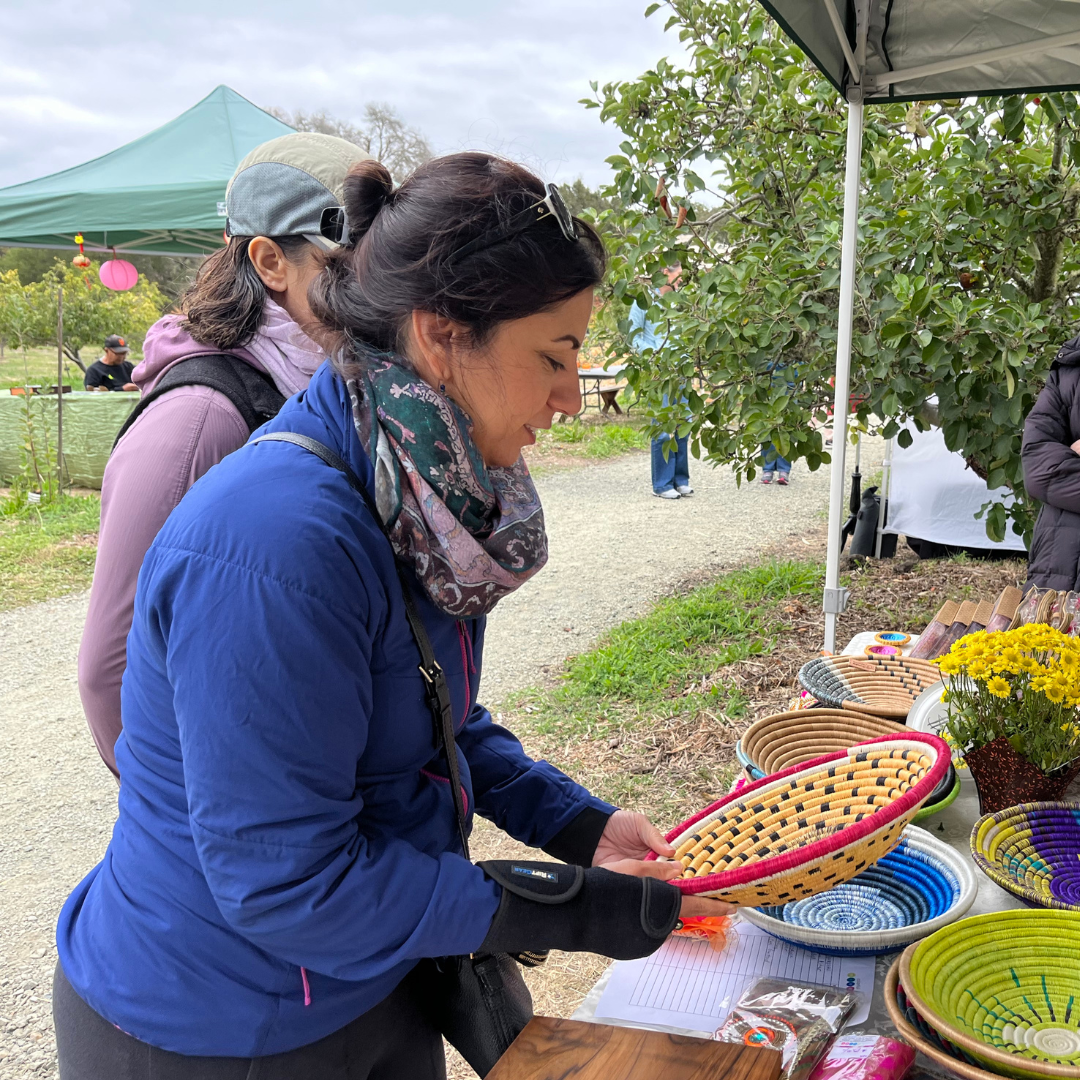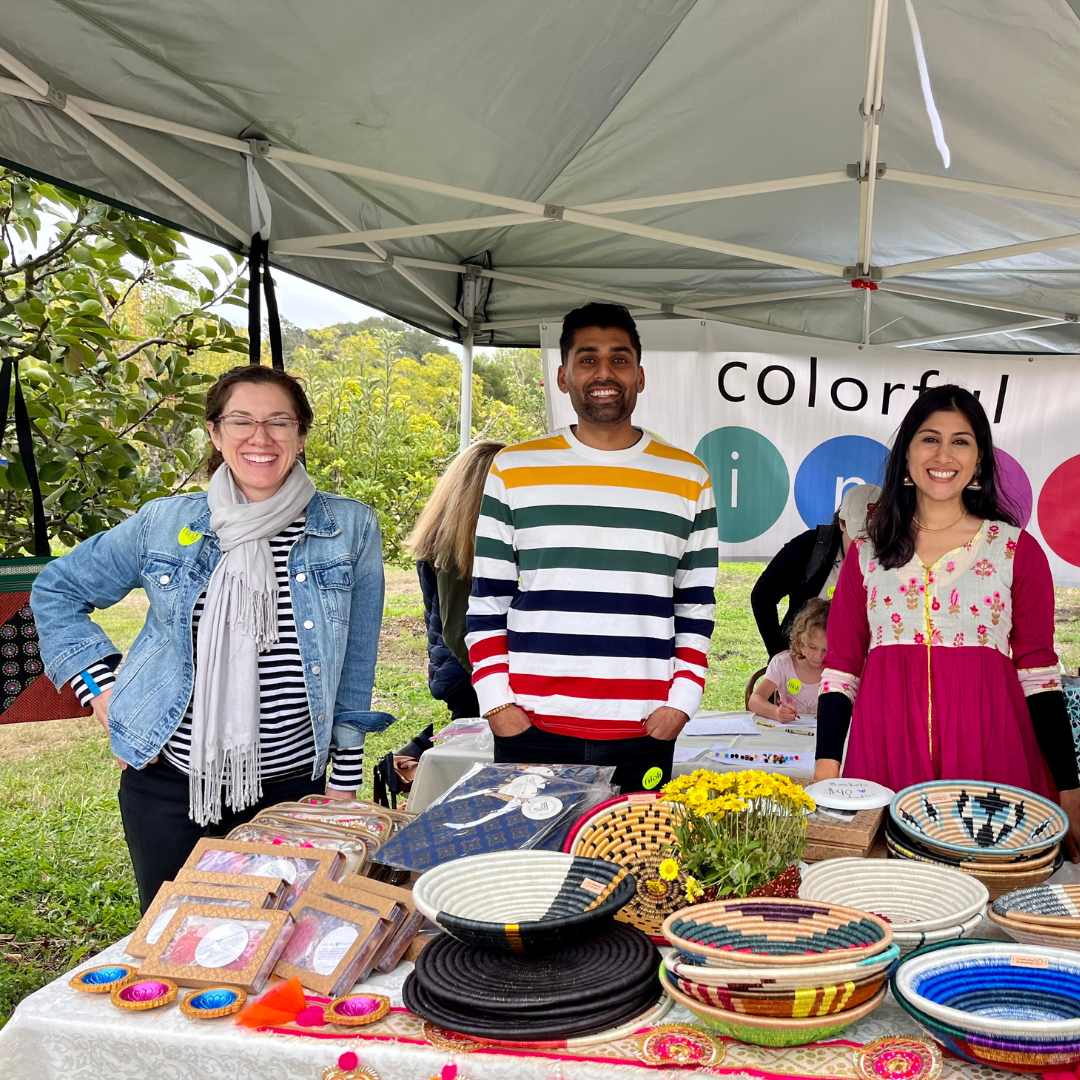 Colorful Minds held a Fundraiser to Support 80 Women in Rwanda in April 2022: Thank you to Shalu & Anooj Vagadia, Jiji Abraham, Rinku Patel, and Sungina Scott for their hard work in hosting and organizing an incredible event. We had a lively night and shared stories about our artisan partners, as well as the beautiful handcrafted items made in Tanzania, India, Rwanda, and Cambodia.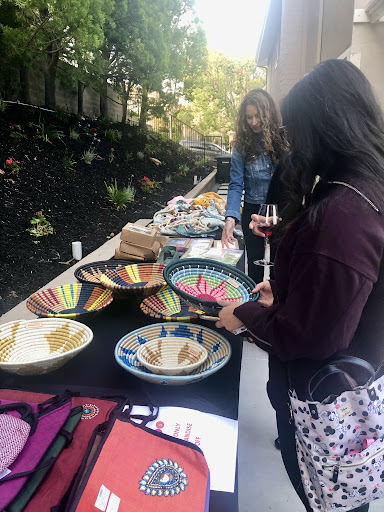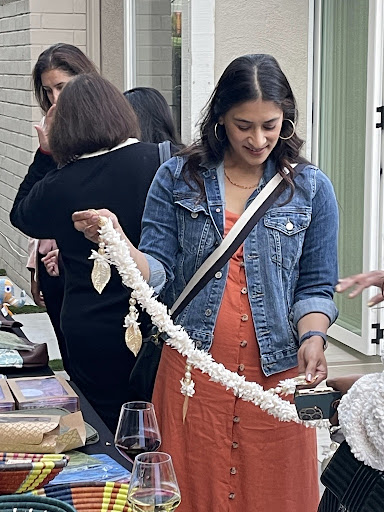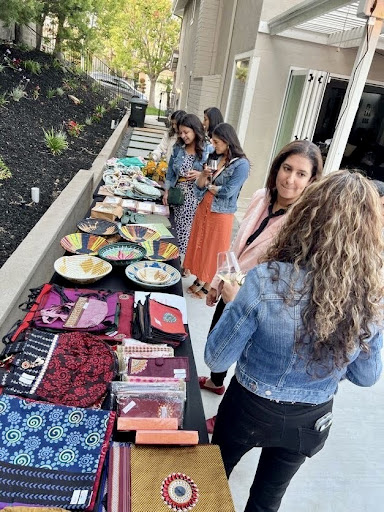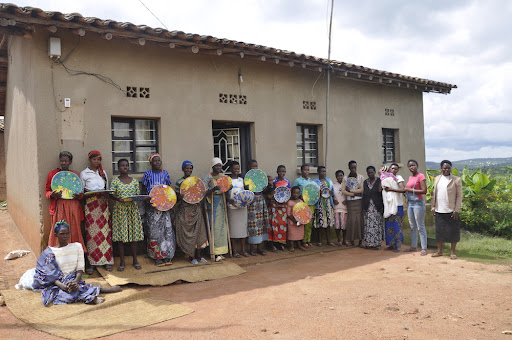 "The ladies are happy that their artwork is reaching as far as California! They feel like real artists now and are very proud! Talking Through Art is so grateful for this collaboration and we can't say enough thanks for this opportunity. Bless all the supporters and all the people who understand how important it is to help these vulnerable people."                                              ~Petr, Founder of Talking Through Art